NO.1 MEDICAL CONCIERGE IN KOREA
From Clinic Curation to Medical Translation for Korean Plastic and Cosmetic Surgery
About Eunogo Concierge
Eunogo is a medical tourism licensed company in South Korea (License No. A-2019-01-01-3759) approved by Korea Ministry of Health & Welfare, with global headquarter in Singapore and operating offices in Korea and Indonesia. Founded in 2015 and run by an experienced team of doctor, nurse and K-beauty industry experts, Eunogo offers seamless medical concierge service in English, Chinese and Indonesian Bahasa.
---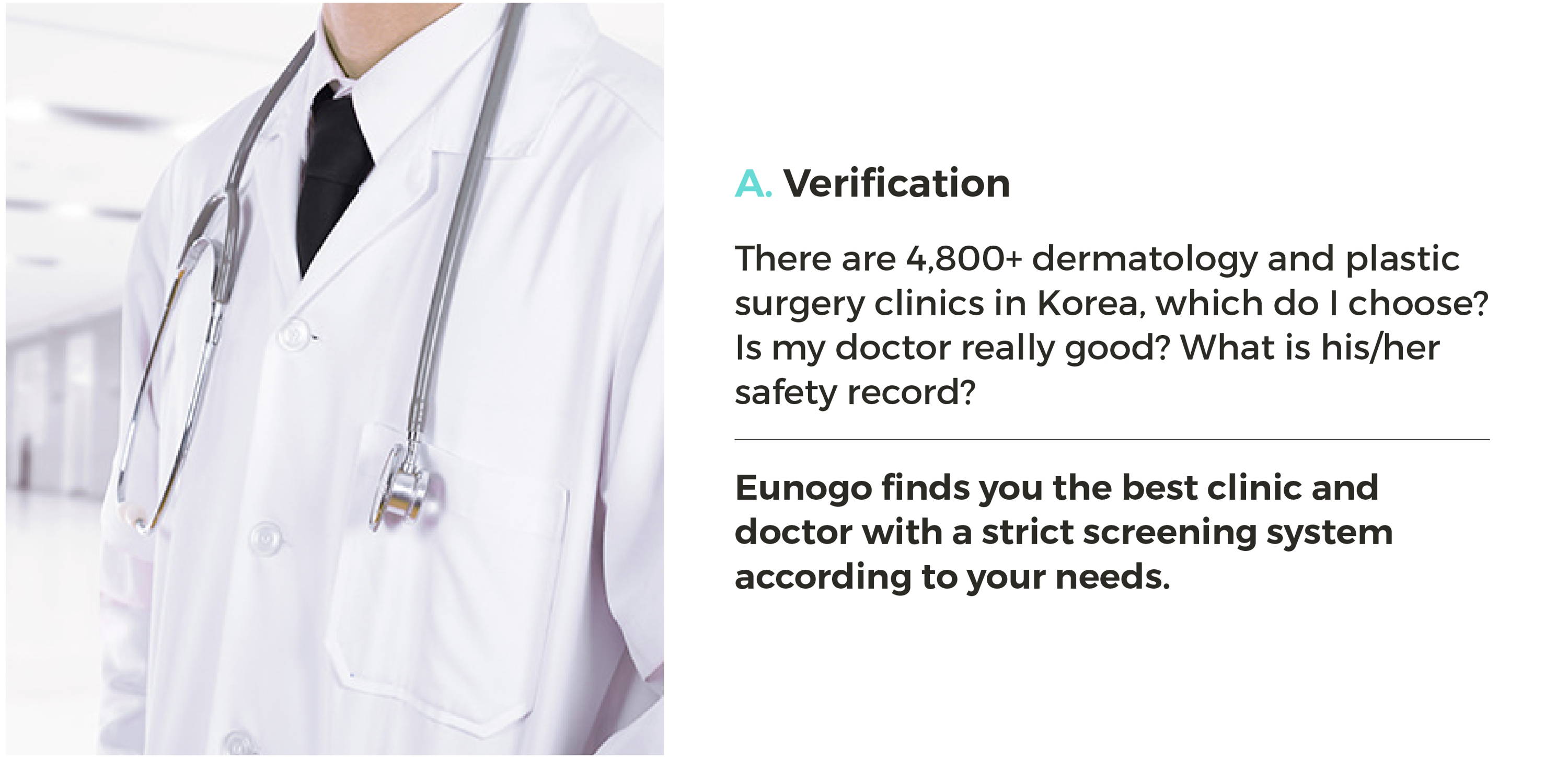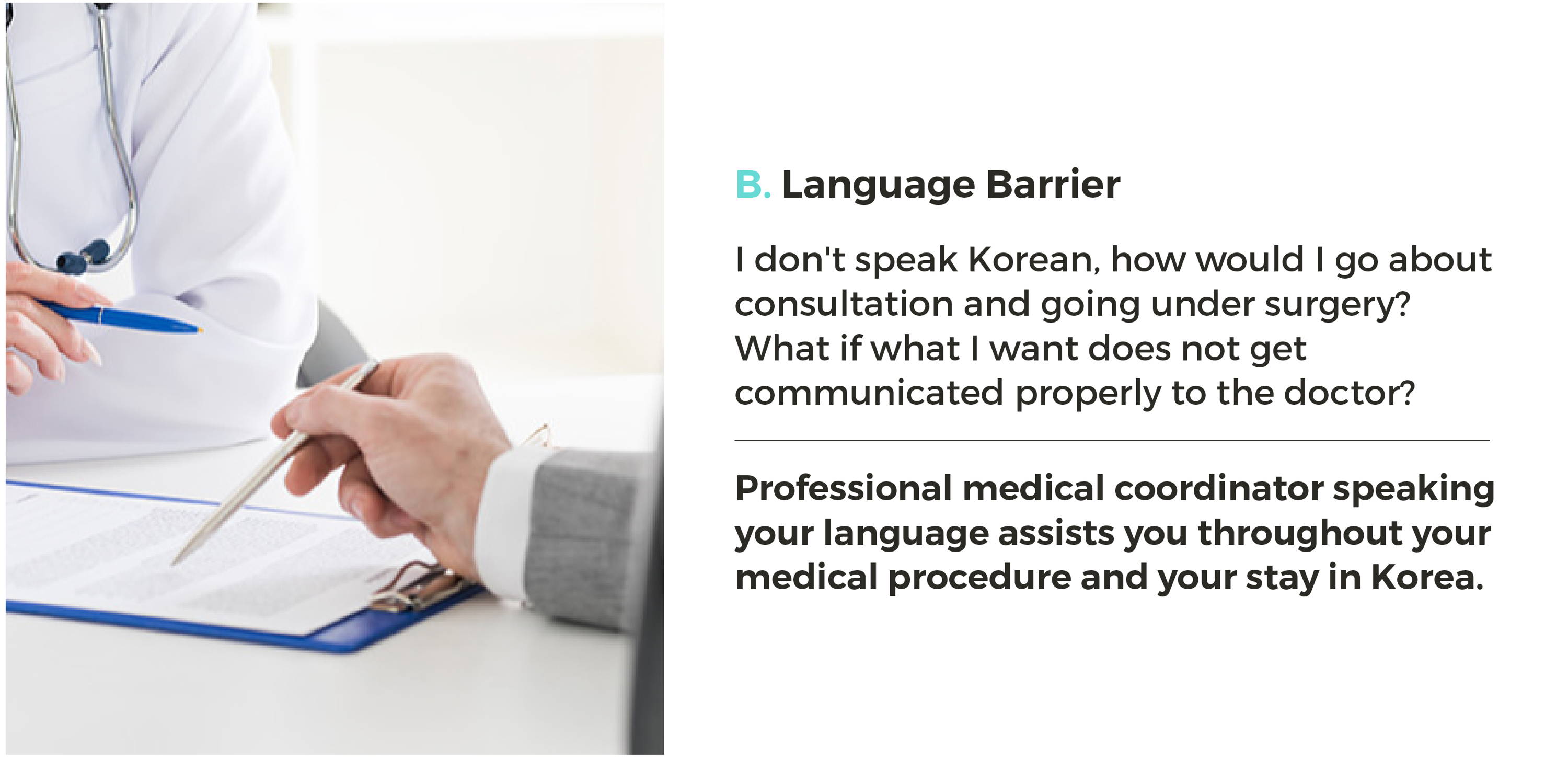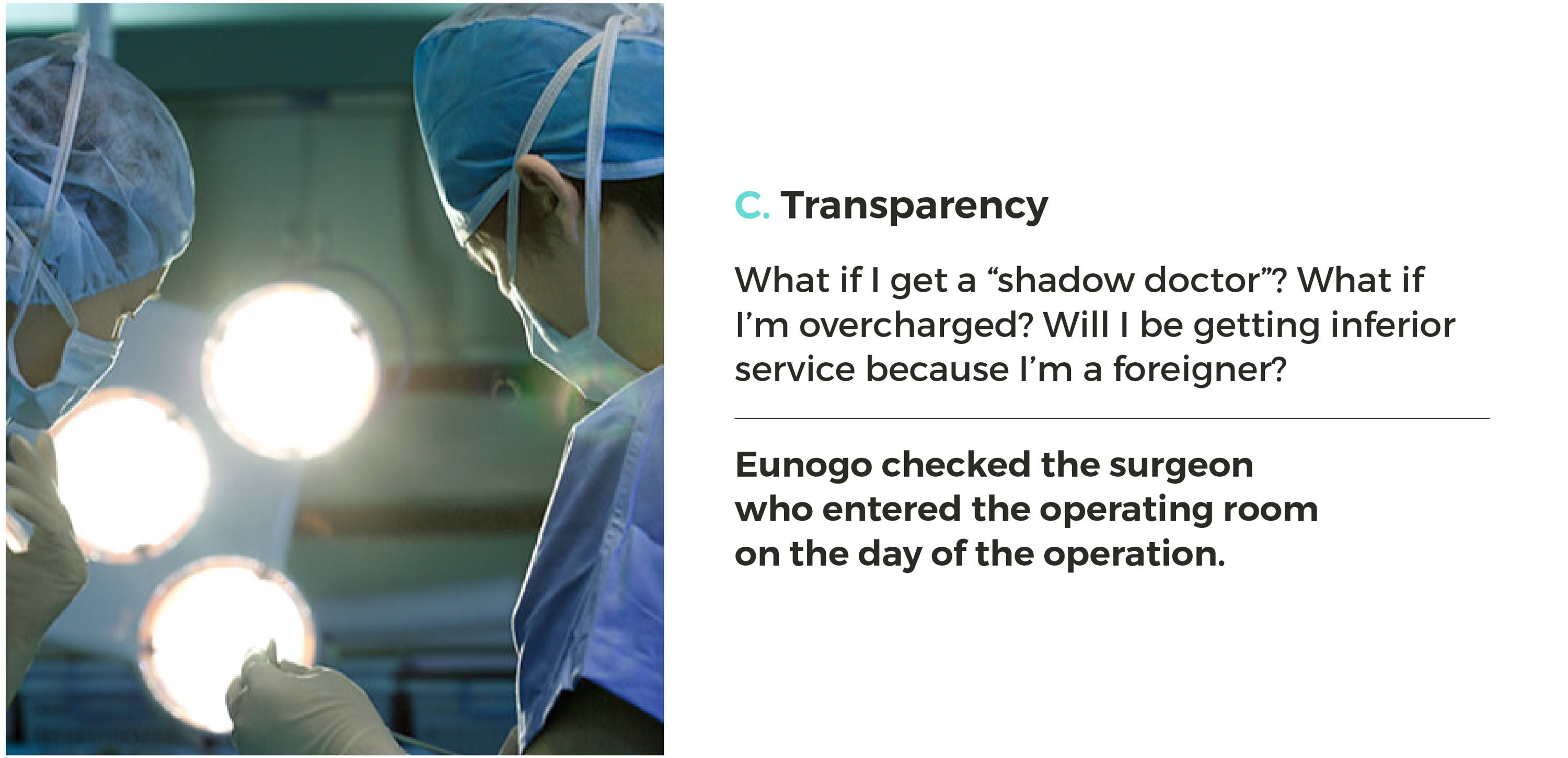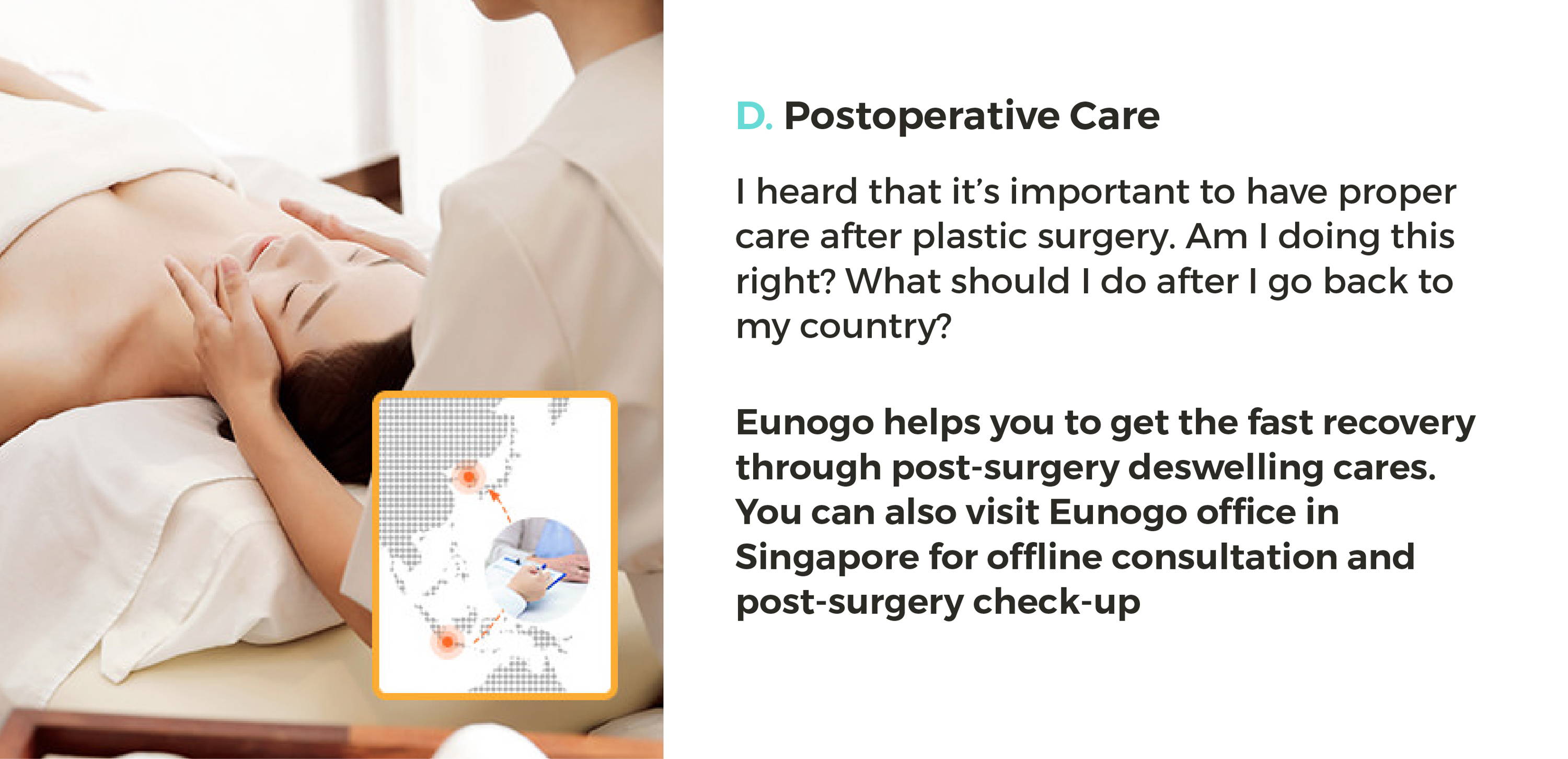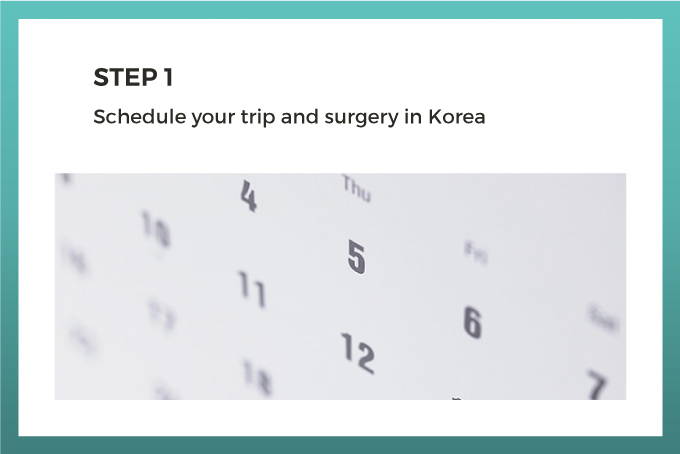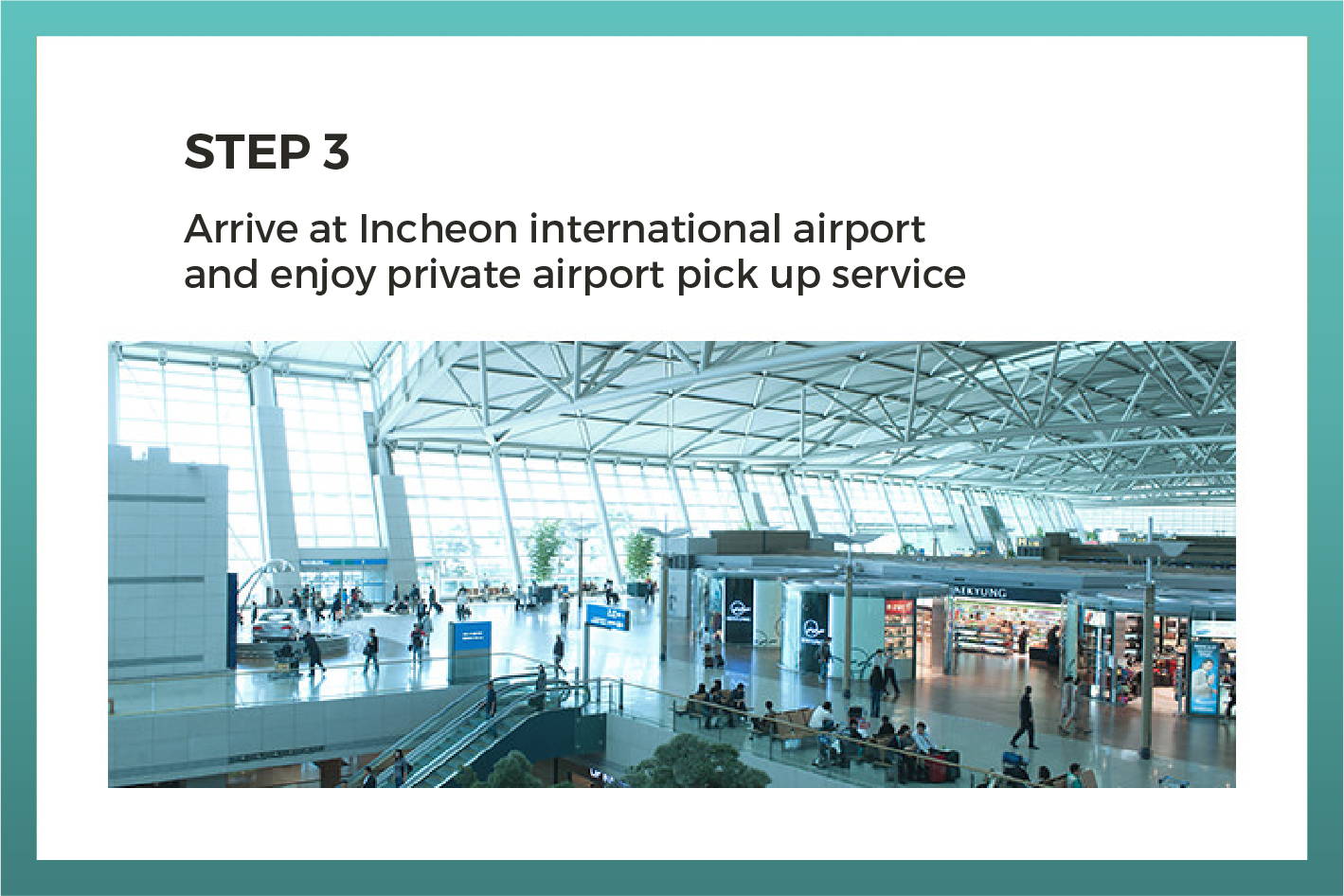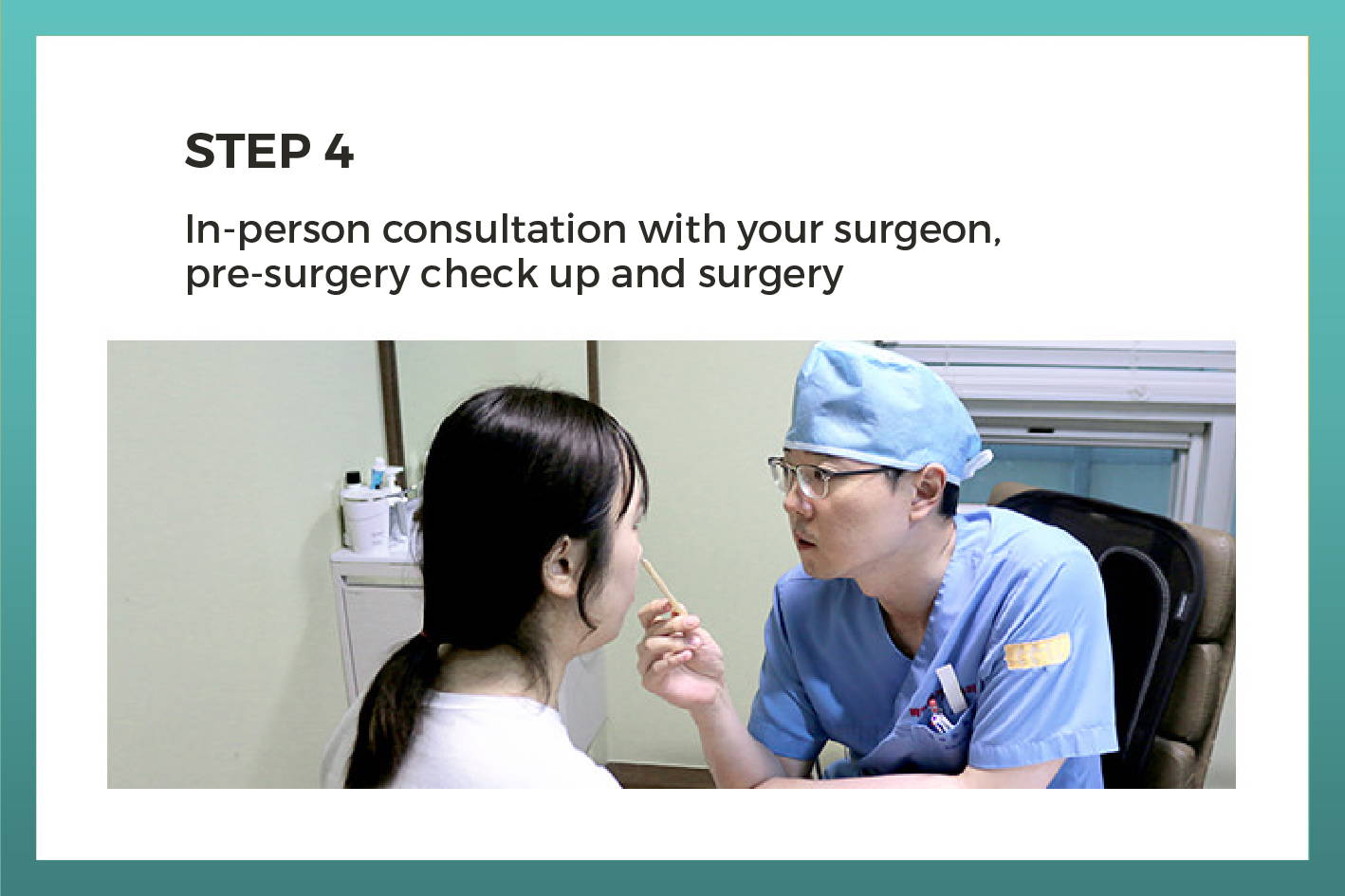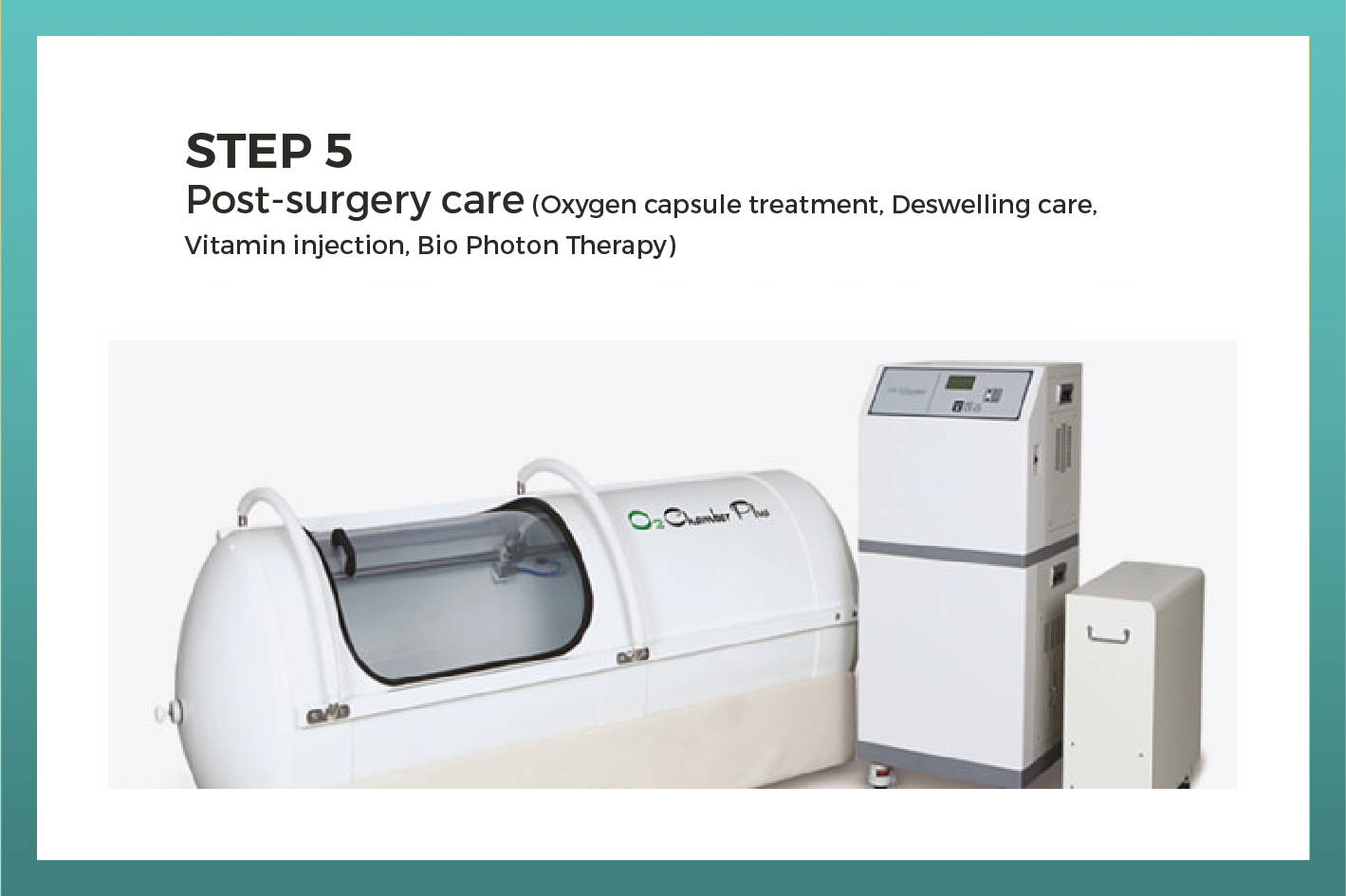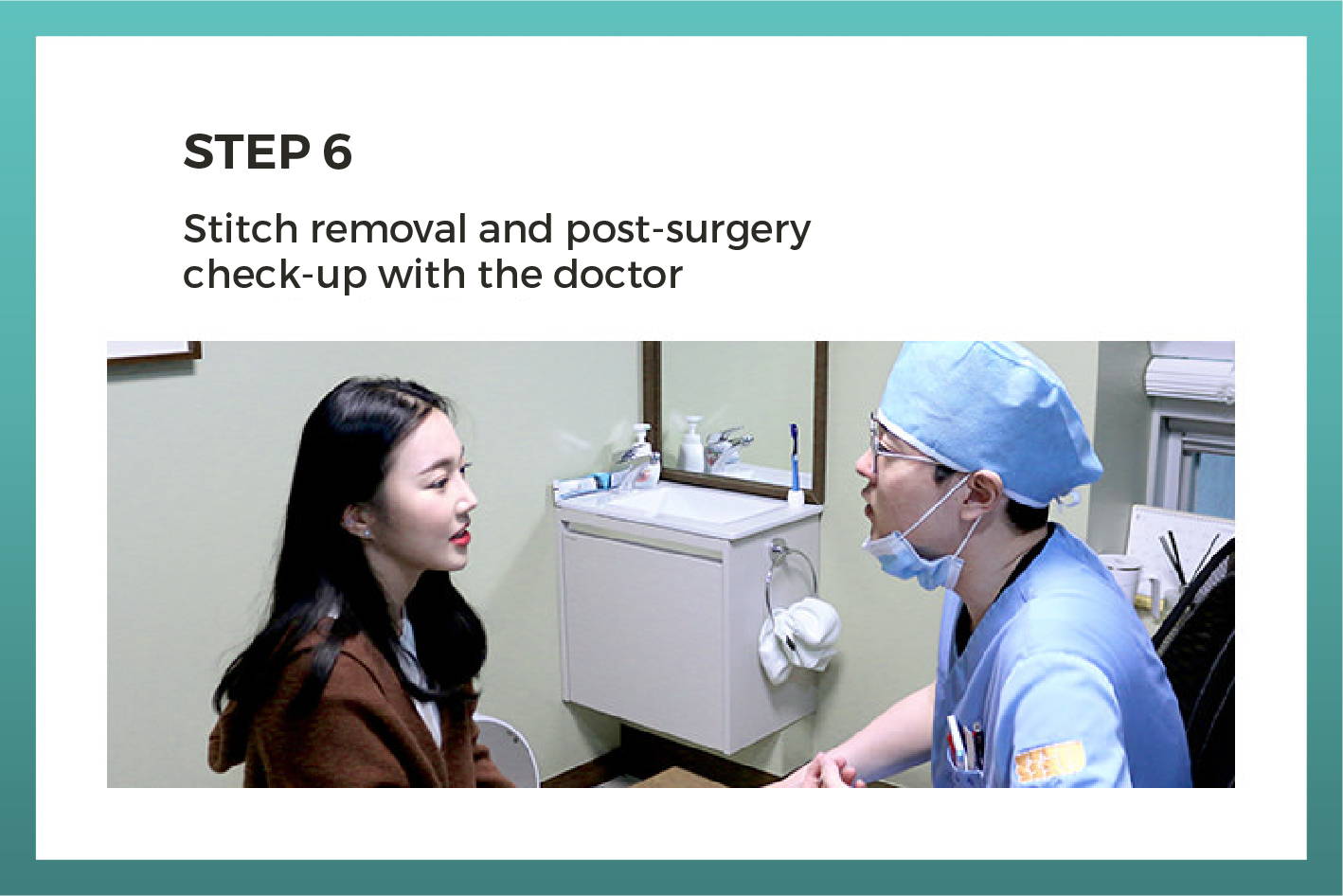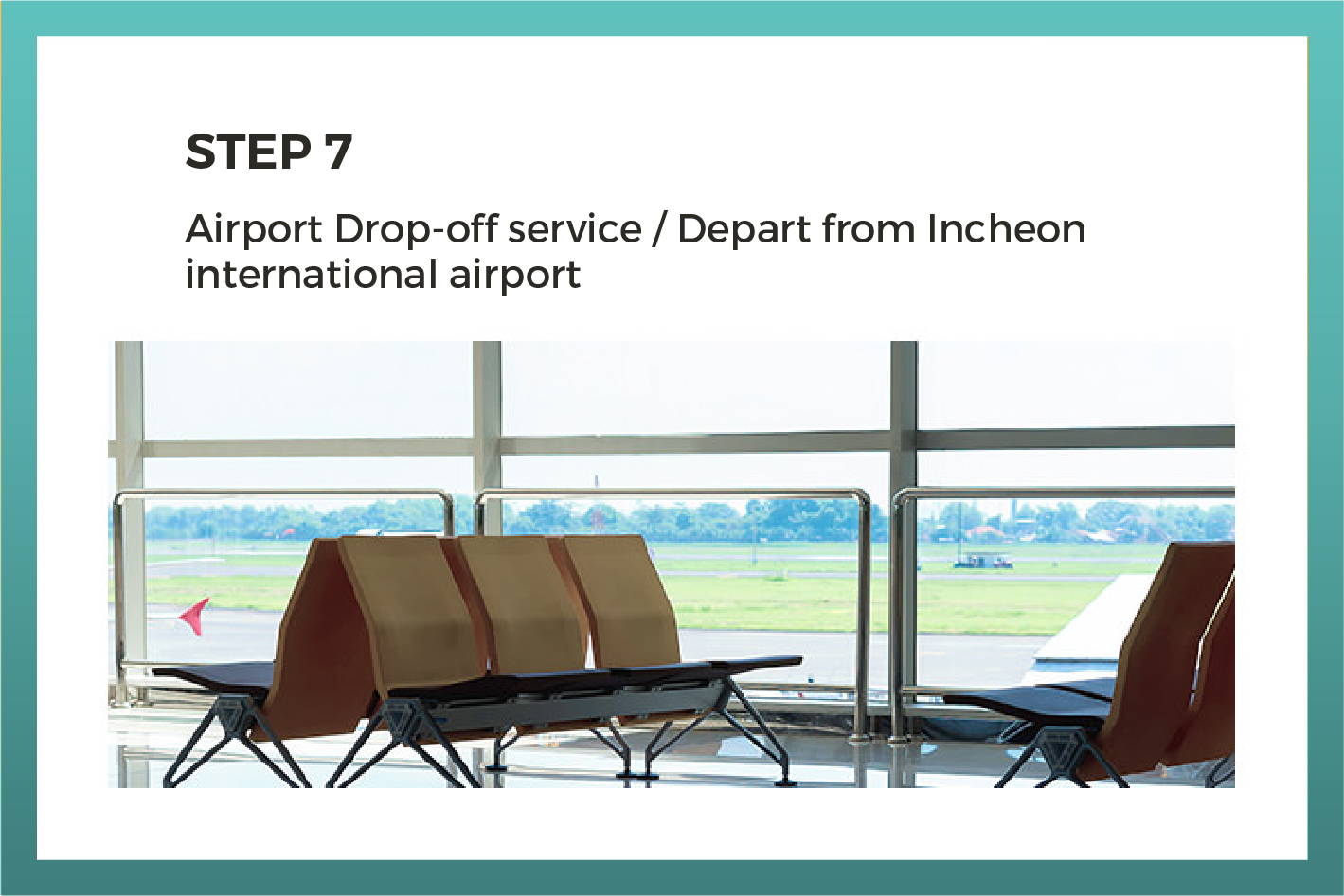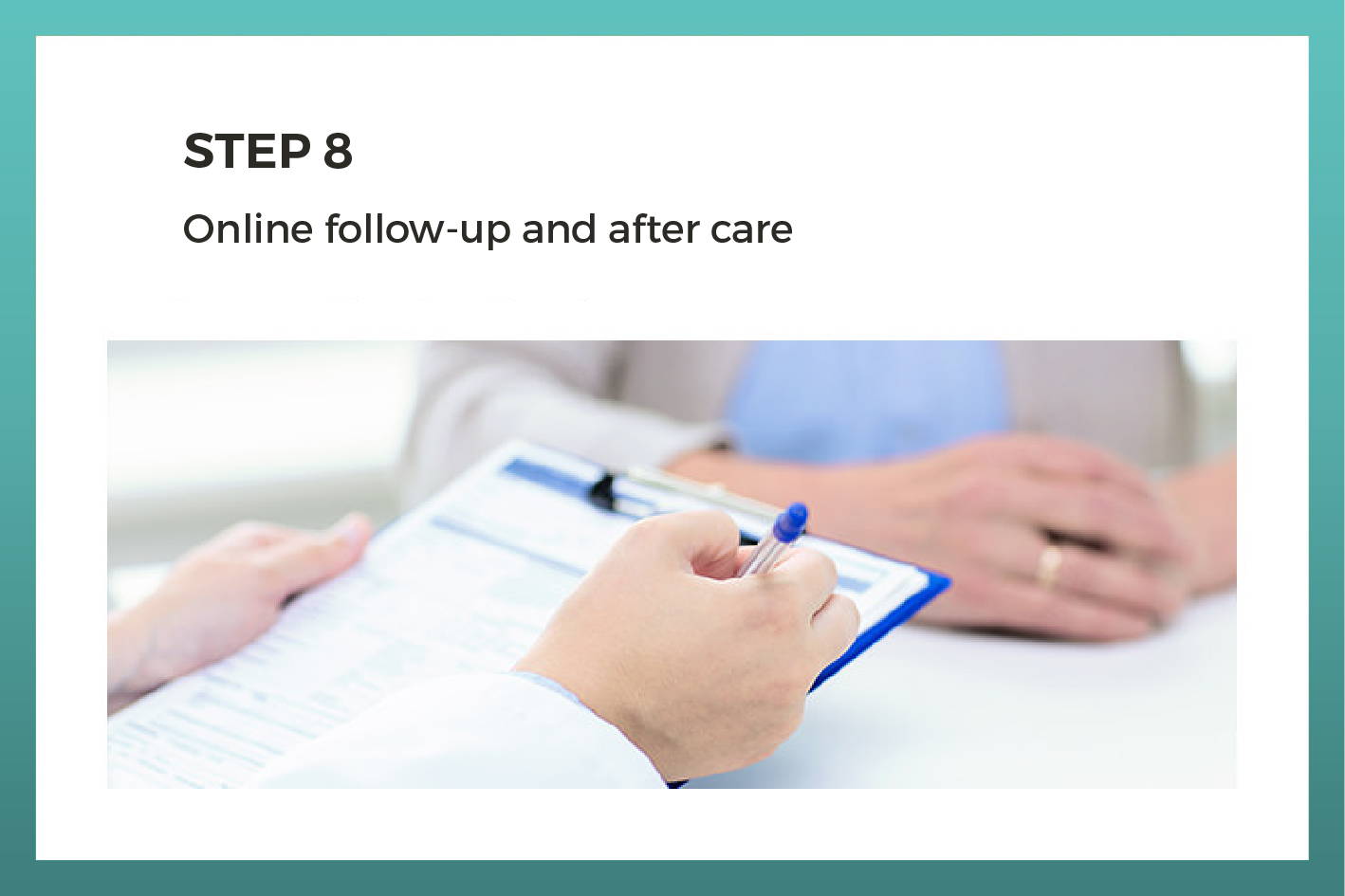 "Eunogo is a medical concierge service that does everything for us foreign customers. From booking reliable and quality assured clinics for us, arranging pick-up and drop-off, taking care of language translation and everything that you will ever need help with."
Yina Goh
Singapore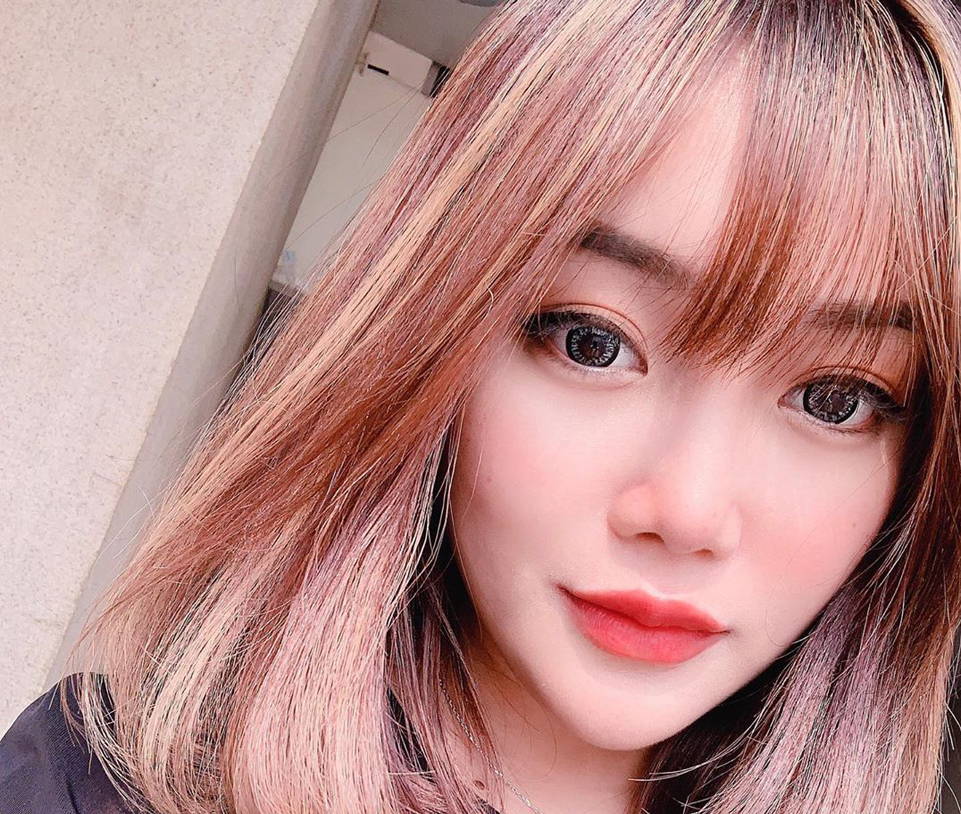 "Feeling so loved and cared for by my medical concierge from EUNOGO! She checks on me daily to see if I require any assistance and always reminds me to rest and have my meals and medicine on time."
Jasmine
Singapore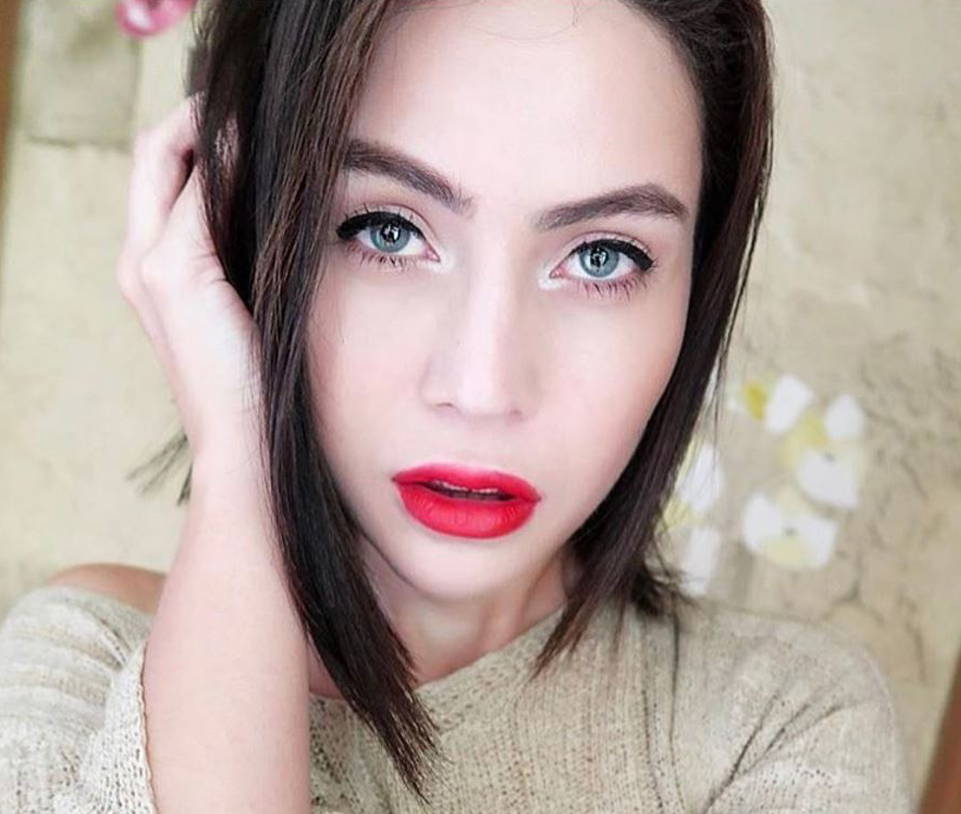 "EUNOGO helps you with translation, finds the best doctors and gives you the full support you need in order to do plastic surgery in Korea. Um, I'd like to describe EUNOGO in one word, it is TRUST!"
Mandy Candy
Brazil